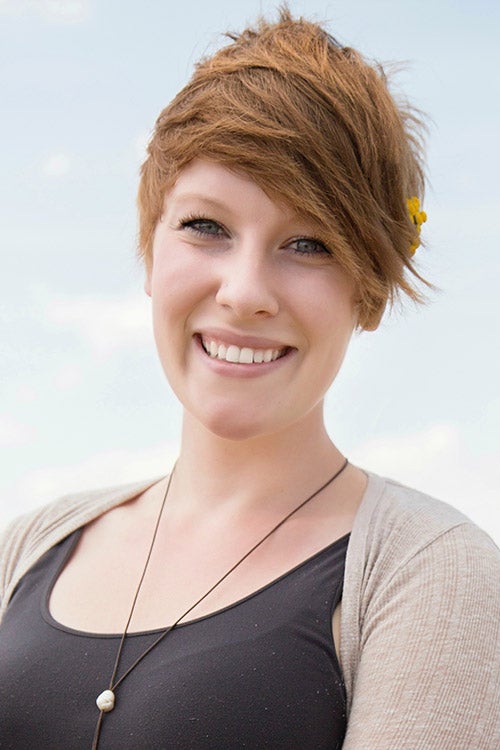 Strategic Communications Specialist
University Communications and Media Relations
"Raise your words, not your voice. It is rain that grows flowers, not thunder." – Rumi

About Anna Squires
Anna Squires is the Strategic Communications Specialist for University Communications, Communications Manager for Staff Association and the co-chair of the Employee of the Quarter committee. In addition to wrangling semicolons, she writes and creates multimedia content for Communique, develops campus messaging and supports communications for the Office of the Chancellor.
Anna feels strongly about clear, powerful verbal and visual communication and even more strongly that the AP Stylebook should make Oxford commas mandatory. She has spent most of her professional life in the marketing, communications and digital media spaces.
Anna graduated magna cum laude from Colorado College with a B.A. in political science and a minor in multimedia communications. She enjoys yoga and roller skating, and can be won over with highly detailed, color-coded communications strategies.