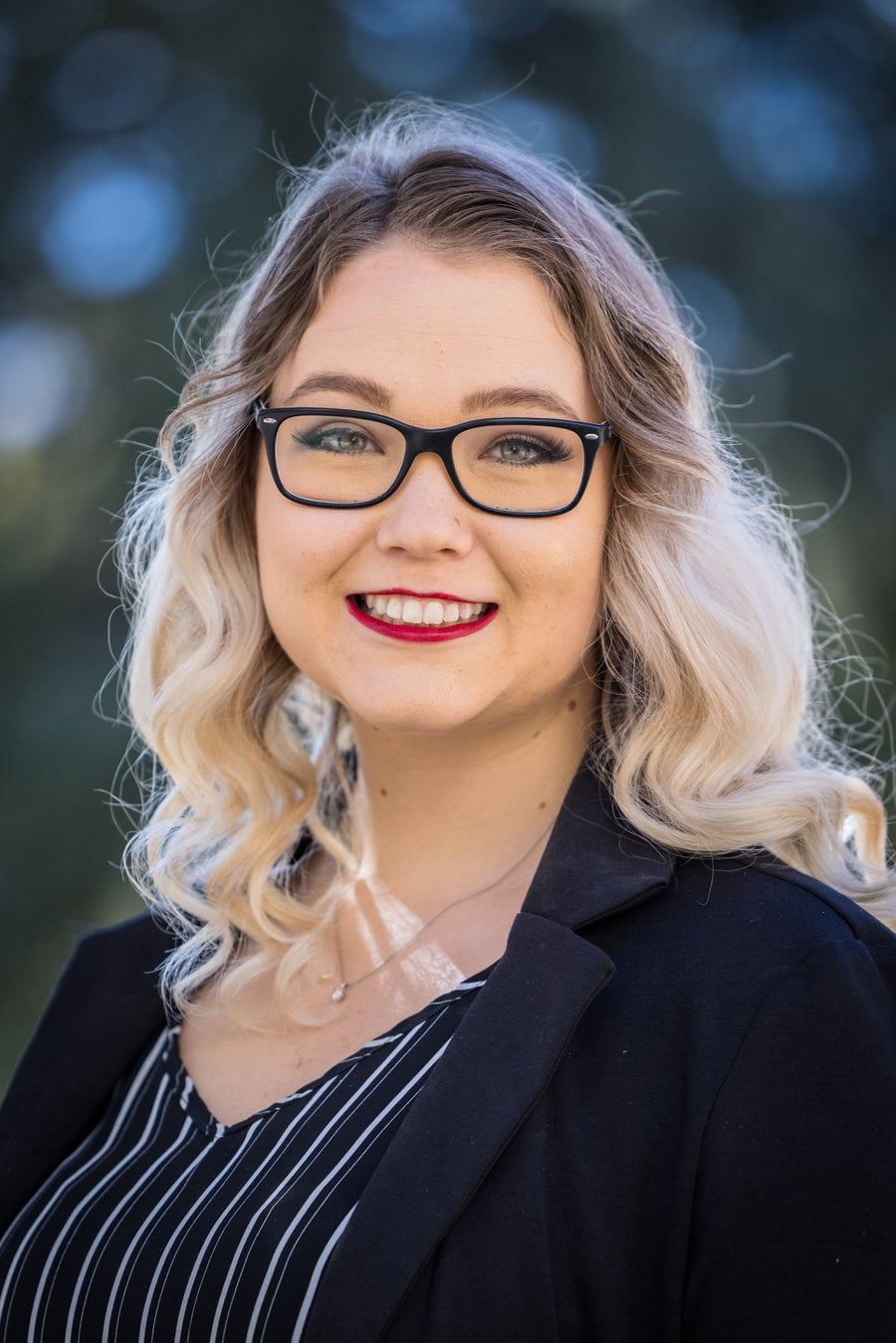 Arts Development Coordinator
"Great things are done by a series of small things brought together." —Vincent Van Gogh

Bio
Bailee Jones serves as the Arts Development Coordinator at the University of Colorado Colorado Springs. In her role, she focuses on grant writing, donor stewardship, and building support for the Ent Center of the Arts and its operations: Theatreworks, Galleries of Contemporary Art, and the College of Visual and Performing Arts.
Bailee is from north Texas and received her Bachelor of Fine Arts degree in Art Education and Painting at Utah State University in 2018. Bailee also earned her Master of Fine Arts in Arts Administration from Southern Utah University in 2021. Prior to working in University Development, Bailee worked as the Development Associate for Southern Utah Museum of Art in Cedar City, Utah where she focused on fundraising, stewardship, and event management.
Bailee and her partner Michael moved to Colorado Springs in the summer of 2021 where they enjoy discovering the city and exploring the outdoors with their new corgi puppy, Willow.