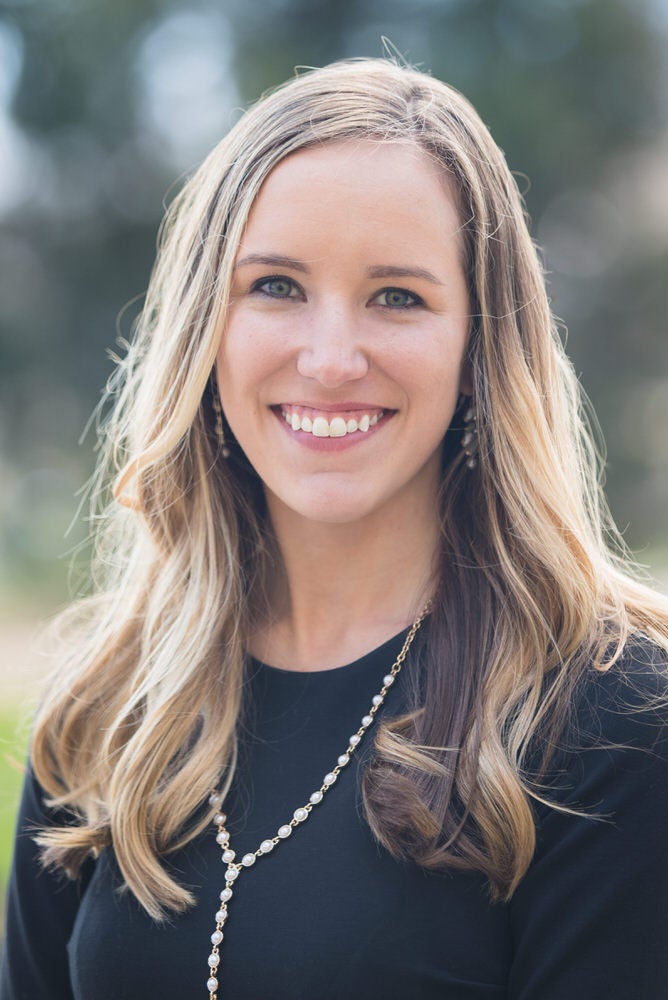 Donor Relations Specialist
"I cannot do all the good that the world needs. But the world needs all the good that I can do." – Jana Stanfield

Bio
Chelsea Poch serves as a Donor Relations Specialist at the University of Colorado Colorado Springs. Chelsea is a Colorado Springs native who received her Bachelor of Science in Business from UCCS in 2016.
Following the completion of her time as a student at UCCS, she went to work for a national nonprofit organization as their Development Manager for the Southern Colorado market. During this time, Chelsea found a passion for the nonprofit industry and earned her Master in Nonprofit Leadership and Management degree from Arizona State University.
In her spare time Chelsea enjoys spending time with her husband, Joe, and their two daughters, Ainsley and Gracelyn.