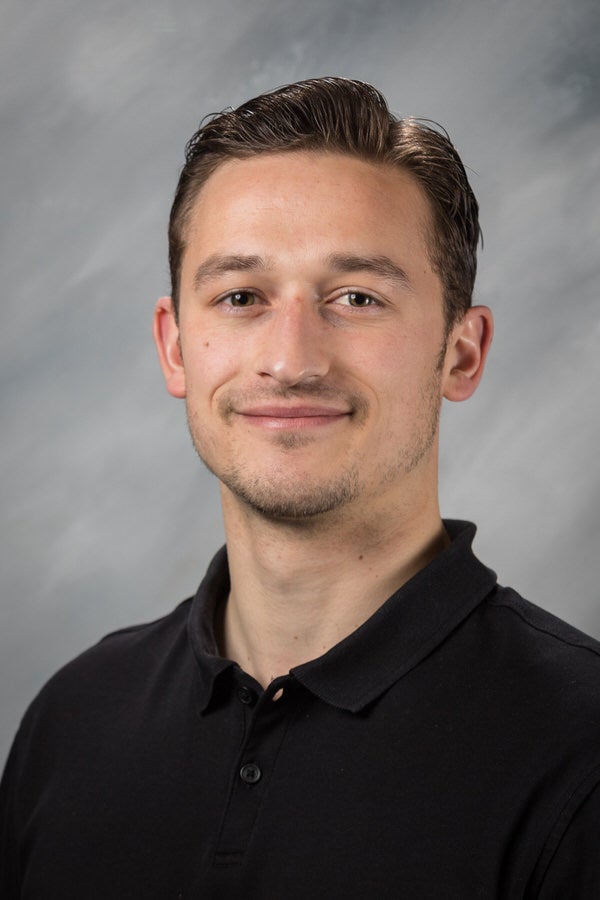 University Communications and Media Relations
"Marketing is no longer about the stuff that you make, but about the stories you tell." – Seth Godin
Bio
Crayton Daniel serves as the campus-wide social media specialist. His role is to grow UCCS social media presence by building better relationships with students, faculty, and staff online. Additionally, he provides social media support for the different organizations across campus. He is passionate about social media because it can be used to create communities and encourage human connection.
Crayton earned a bachelor's degree in business administration with an emphasis in marketing. Prior to joining the communication team at UCCS', he worked for an advertising agency in Colorado Springs providing social media and media buying services for a variety of clients.
Outside of work you can find Crayton out and about in the community supporting local businesses or out on the trails hiking with his furry companion.