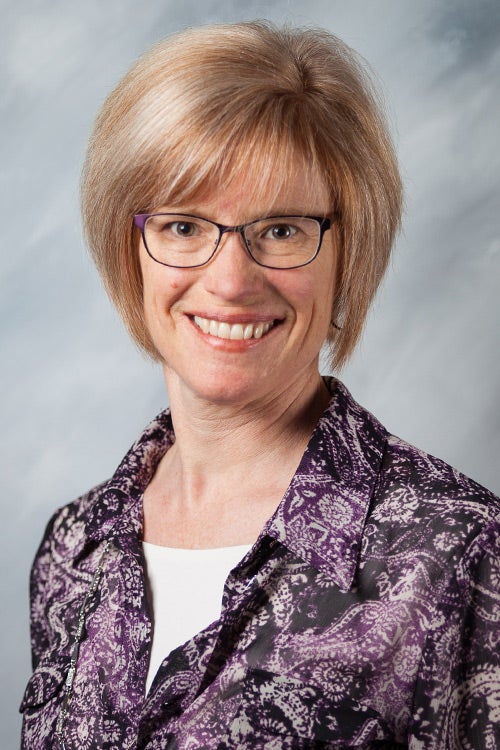 Alumni Relations and Annual Fund
Responsibilities
Joanna Bean is Director of Alumni Relations and Annual Fund for the University of Colorado Colorado Springs. In this role, she oversees programming, communications and events that cultivate engagement and support from among the university's 45,000 alumni. She also oversees the campus component of the University of Colorado's annual giving program, which raises money for vital UCCS scholarships and programs from alumni, university friends, community members, parents, faculty, staff and students.
Joanna joined UCCS in 2016 as assistant director of UCCS Communications and Media Relations. Previously, she served in a variety of positions at The Gazette newspaper in Colorado Springs, including as editor in chief. She earned her bachelor's degree in journalism from Colorado State University in Fort Collins and is now a student in the UCCS School of Public Affairs master of public administration program.
Joanna has lived in Colorado since 1975. Her two daughters are Colorado Springs natives.