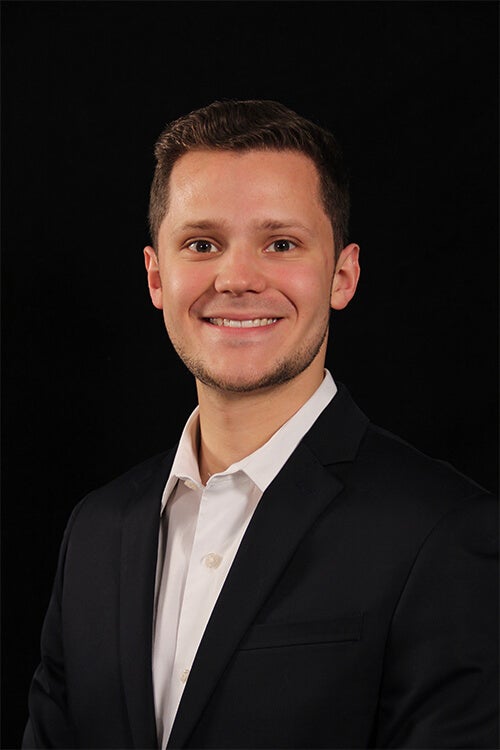 Interim Director of Communications and Media Relations
Biography:
Mark Belcher is serving as the Interim Director of Communication and Media Relations at UCCS and is responsible for campus-wide internal communications and external media relations efforts.
Mark also serves as the Digital Content Program Director for the University of Colorado Colorado Springs. In this role, he oversees the creation and implementation of effective and on-brand digital communication on the UCCS website, application, emails, paid social media and more. A major component of Mark's work is partnering with experts across campus to ensure digital endeavors have an appropriate marketing voice and contribute to the mission of recruiting and serving students.

Mark has worked across the realm of communication and marketing throughout his career. First working for newspapers, then for organizations including the New York Press Association and the Buffalo Bills while earning his bachelor's degree at St. Bonaventure University in New York.
Upon graduating with a degree in Journalism and Mass Communication, Mark spent time working with an advertising agency and then WIVB-TV in Buffalo. He then discovered his love for Colorado while moving to Denver to work for KMGH-TV as the station's Digital Executive Producer.
Mark now calls Colorado his home, putting down roots in Colorado Springs to join the University's growing Marketing team.
If you have a project you would like to partner on, please reach out to Mark via his University email address.