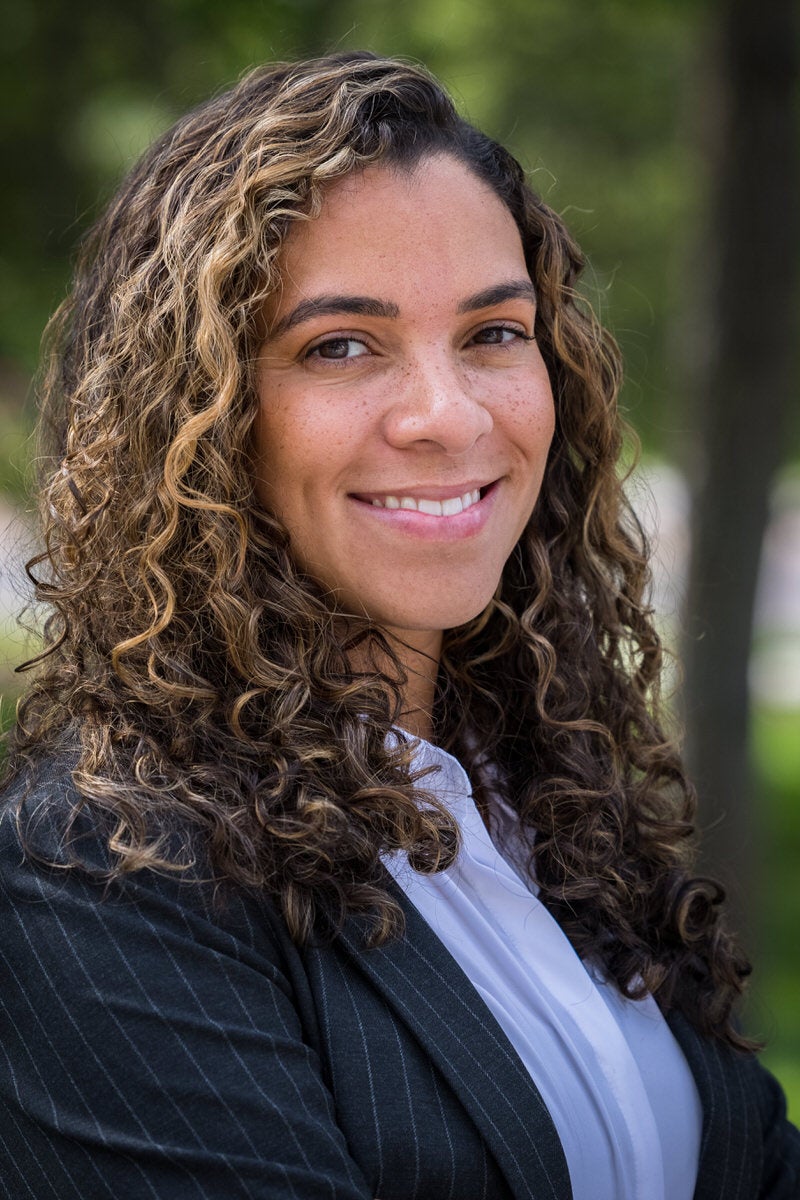 "People will forget what you said, people will forget what you did, but people will never forget how you made them feel."― Maya Angelou

About
Zuleika Johnson serves as a Director of Development at University of Colorado Colorado Springs. In her position, she builds support for campus wide scholarships and initiatives to include supporting diversity, equity and inclusion efforts.
A Bronx, New York native who has made Colorado her home, she rejoined the UCCS advancement team in 2022. Prior to working at UCCS, Zuleika worked at El Pomar Foundation where she directed the Elevating Leadership Development program to cultivate a network of leaders of color in Southern Colorado.
Zuleika is a graduate from Connecticut College and holds a BA in Economics and Gender Women's Studies. She also received an MPA from The City College of New York and an MBA from Colorado Technical University. In her free time, she serves as a board member for the Pikes Peak Community Foundation.
Outside from spending time with her husband and daughter, Zuleika also deeply enjoys supporting the Colorado Springs community.