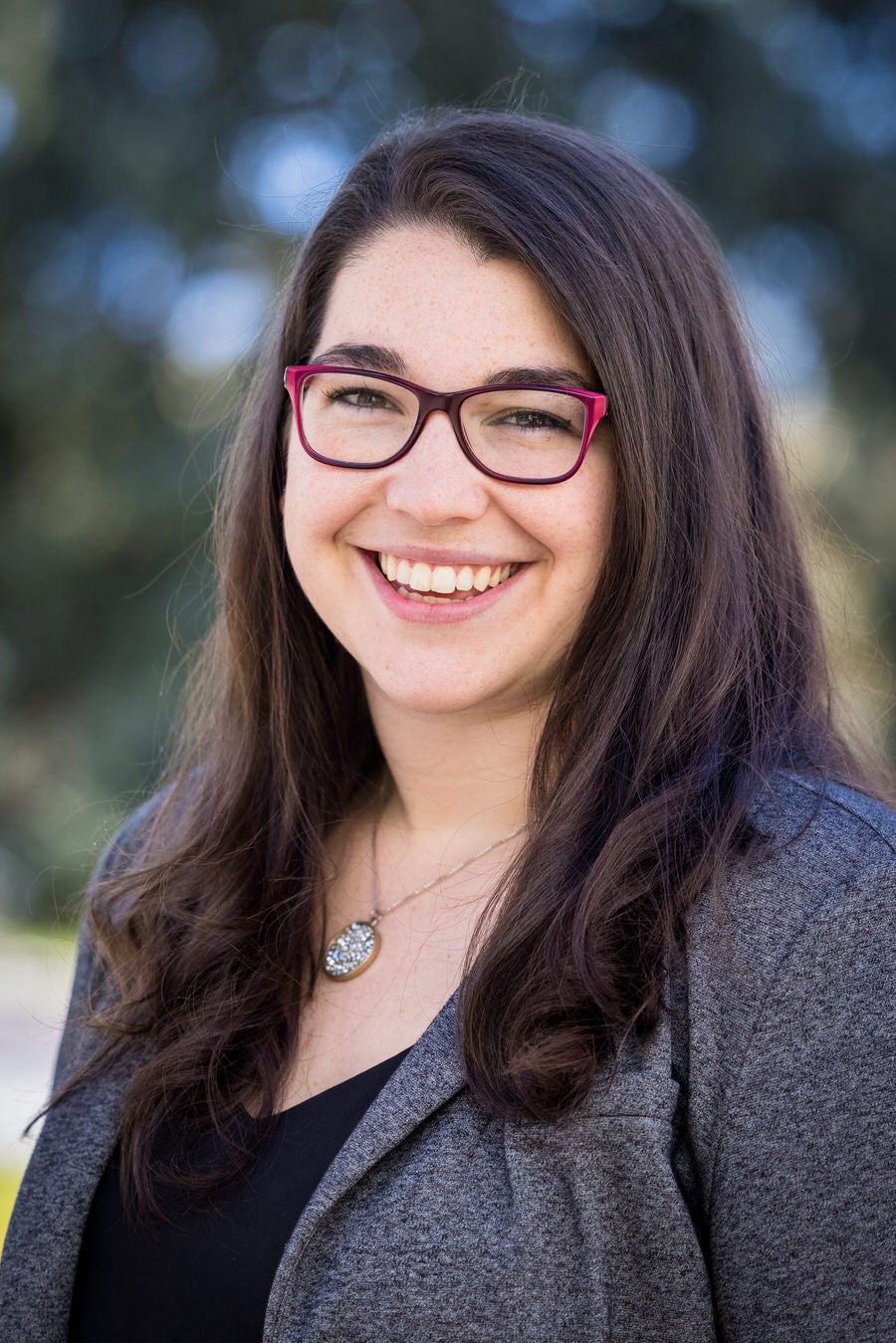 Coordinator of Ceremonial and University Events
About
In Danielle's new role as Coordinator of Ceremonies and University Events, she is excited to bring innovation and lasting impact to graduates during Commencement. Additionally, Danielle is passionate about working for the University Advancement office and connecting with many departments on campus.
Danielle joins us after starting her career off with Hospitality Corporations such as Disney, The Cleveland Cavaliers, The Cleveland Browns, Marriott, and a Yacht Club in Texas. In her latest role, Danielle was integral in planning Weddings, Corporate Events, and private functions. Her favorite memory was delivering a Wedding Couple by Speedboat to their Ceremony! Danielle's creativity and passion for fun events will be a welcomed addition to the UCCS team!
After growing up in Chicago (Illinois) and completing her degree at Kent State University (Ohio), then moving to Texas with Boyfriend Christian and fur-baby Ace, Danielle's little family is beyond proud to call Colorado (and UCCS) home. Look for Danielle on campus as she is looking to start her master's degree with UCCS.