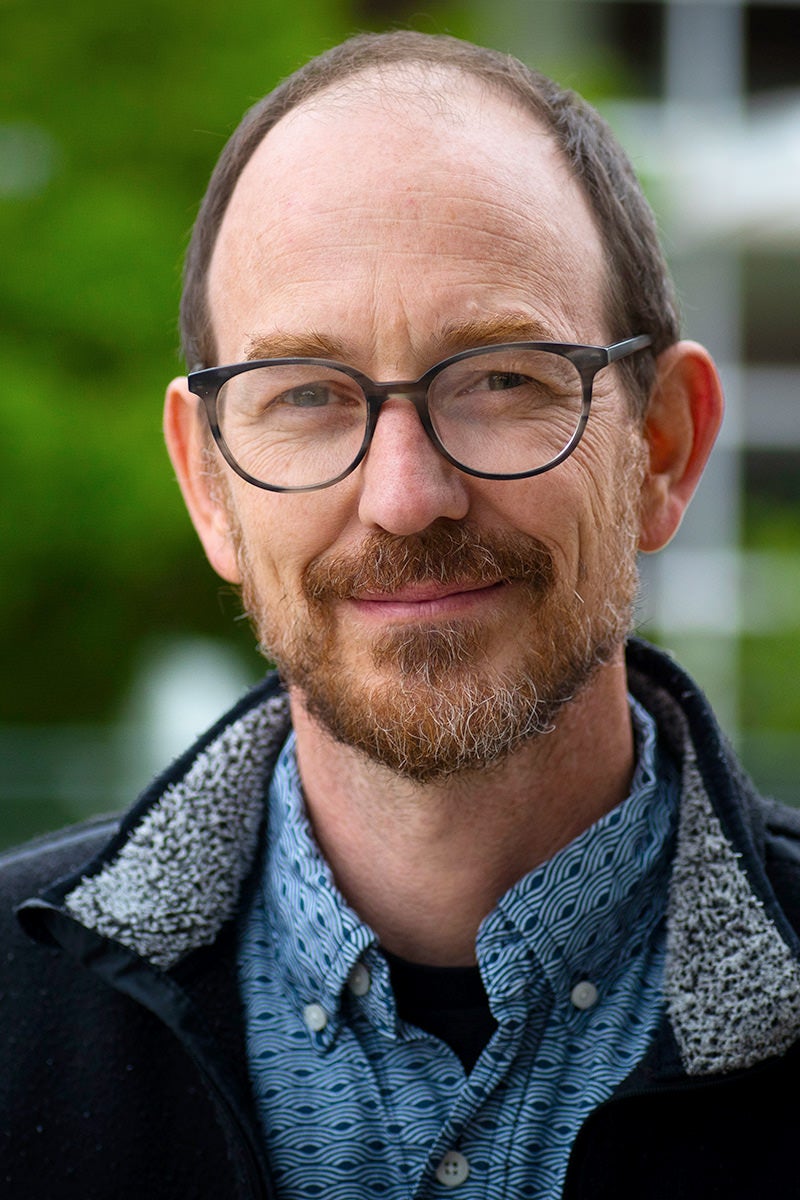 "Whatever you do always give 100%. Unless you're donating blood." – Bill Murray
About Jeff Dempsey
Growing up in Little Rock, Arkansas in the 1990s, Jeff Dempsey grew up in an "ad family", his parents having owned a commercial video production company for 25 years called Dempsey Film Group. While working on staff for 8 years with his family business and wearing as many hats as possible, Jeff learned many aspects of commercial video and film production.
Since beginning his career in video production in 2004, Jeff has worked on a large range of video and film production shoots. He has experience as a feature film camera operator for PureFlix Entertainment, and director of photography on many national commercial and television projects for companies from all over the country.
About
Role
Jeff Dempsey is the Media Program Manager for Media Services at the University of Colorado Colorado Springs. Jeff serves up creative and technical support for the University's video production projects, events, and ad campaigns. In his role, he manages the production process from pre-production to shooting, motion graphic design and editing.
Bio
Jeff is an avid artist. While moving images are his favorite medium, he is also a weekend musician, painter, craftsman, and knifemaker. If you need to find him, look in the workshop. He is often found making stuff out of other stuff.