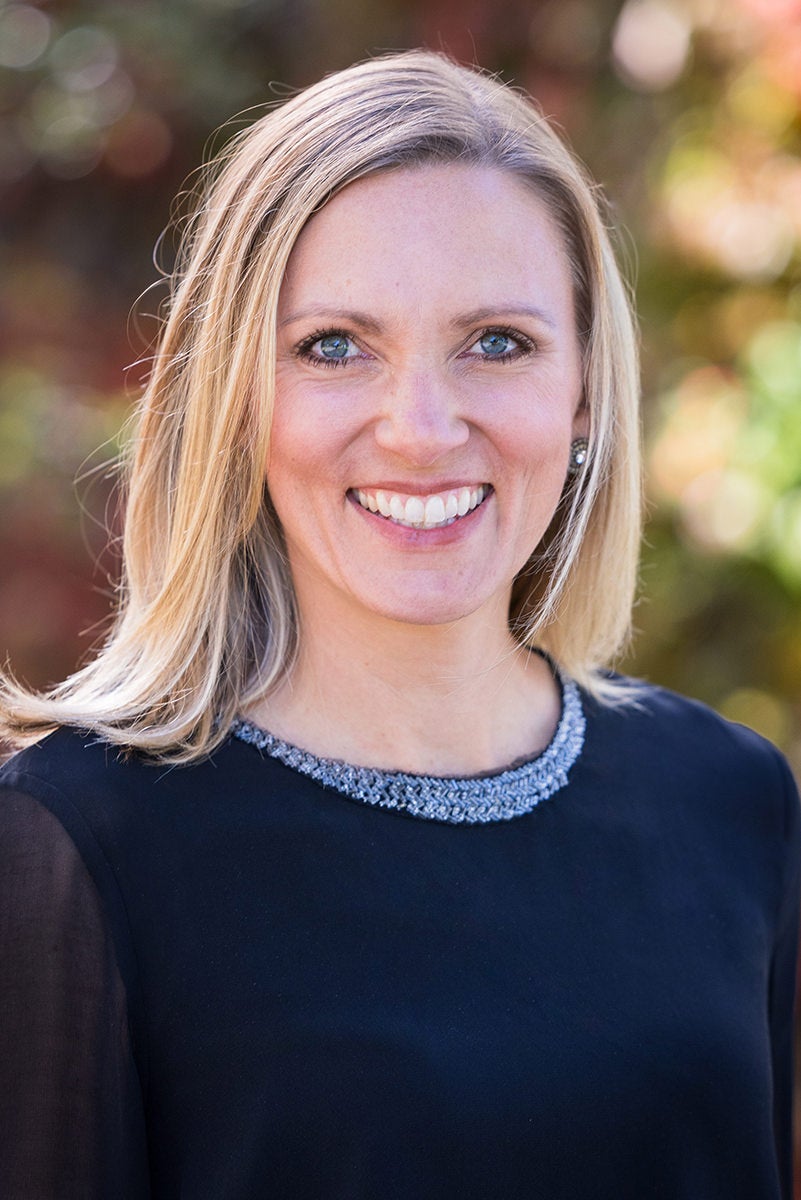 "The best things are nearest: breath in your nostrils, light in your eyes, flowers at your feet … do not grasp at the stars but do life's plain common work as it comes, certain that daily duties and daily bread are the sweetest things in life." – Robert Louis Stevenson
About Kelly Small
Kelly is the Executive Assistant to the Senior Vice Chancellor of Advancement. In addition, she serves as an HR Liaison and provides backend financial support to the Advancement Department.
Before coming to UCCS in 2023, Kelly worked in client services in the financial industry and supported female entrepreneurs. Her work has been varied and included things from executive support to financial reporting, CRM management, social media, and graphic design. Kelly has a BA in Psychology from UCCS.
Originally from Illinois, Kelly has lived in Colorado Springs since 1995 (with several years in-between spent in Boston, Texas, Washington state, and Steamboat Springs). Outside of work, Kelly enjoys being with her family, traveling, exploring as many trails as possible, soaking in natural hot springs, and tending her beehive. A great day includes a hot cup of tea, sunshine, good food and smiling faces.