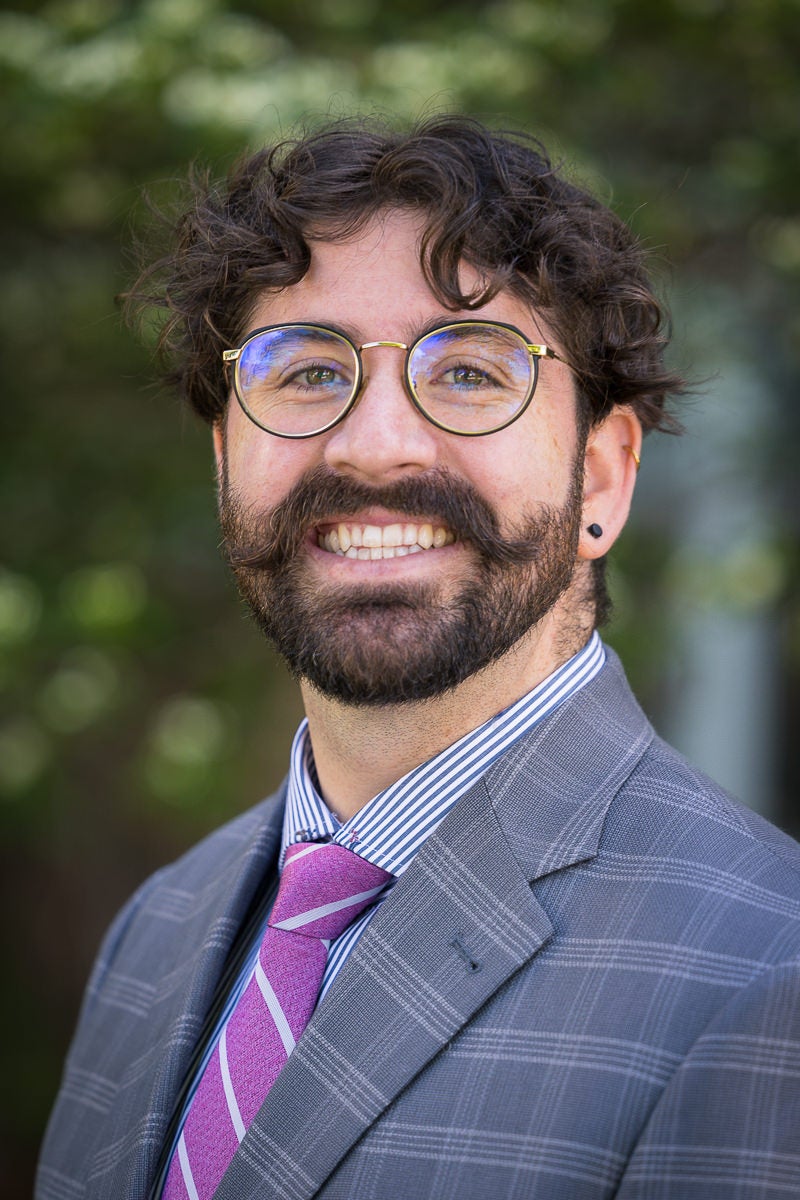 Strategic Communications Specialist
University Communications and Media Relations
"bloom how you must i say"
– Lucille Clifton
Biography:
Luke Eldredge serves as the Strategic Communications Specialist within the Office of University Communications and Media Relations. In this position, he provides executive communication assistance to the Chancellor's Office and develops content for UCCS' news source, Communique.
A Colorado Springs native, Luke brings over ten years of professional writing experience from a variety of outlets as well as editorial expertise from the Center for Literary Publishing at Colorado State University. Luke is passionate about higher education and the power of effective communication. He holds a bachelor's degree in English from Whitworth University and an MFA in creative writing from Colorado State University.
Luke loves reading, writing and talking about poetry, backpacking, fly-fishing and spending time with his wife and dog.