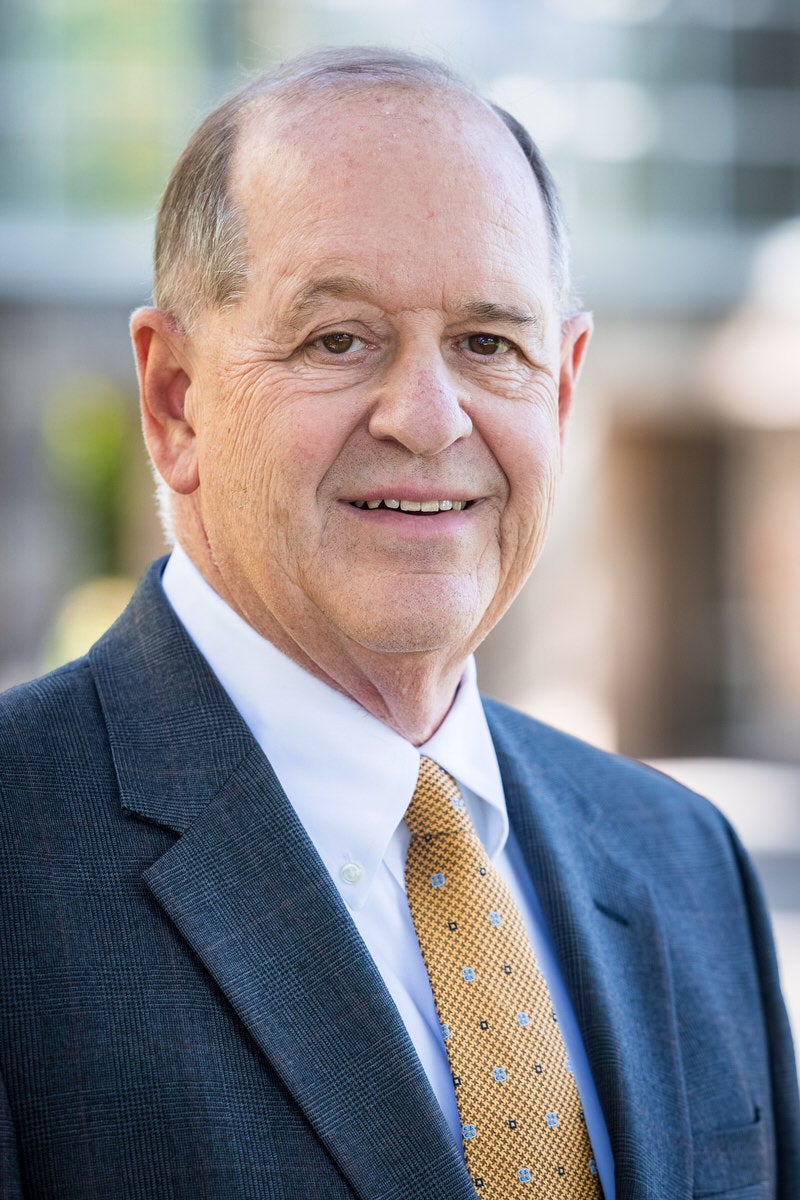 Senior Vice Chancellor of University Advancement
"It's not the years in your life that counts, it's the life in your years." – Abraham Lincoln
About Martin Wood
Martin Wood is Senior Vice Chancellor for University Advancement and Development at the University of Colorado Colorado Springs. In his role he oversees development, marketing, branding, publications, web content management, public and community relations, state and federal relations, alumni relations, social media and strategic partnerships. Wood founded and manages the Regional Connect university/community partnership program. Wood also leads the Cybersecurity initiatives for the UCCS campus. Wood is a member of the Chancellor's leadership team and an officer of the university. Martin has worked in higher education for 36 years.
Wood chairs the Regional Leadership Forum, serves on the Colorado Springs Sports Corporation board and founding member of the Colorado Springs Regional Leaders Trips. Wood is on the National Cybersecurity Center Board of Directors. He is a graduate of the Colorado Springs Leadership Institute and received the 2010 Profiles in Leadership award from the Colorado Springs Chamber of Commerce. He is past chair of the Board of Trustees for the Penrose-St. Francis Health System and Center for Regional Advancement.
Wood and his wife, Pam, and two children, Michelle and Megan, have resided in Colorado Springs since 1993. Wood received his bachelor's and master's degrees from Emporia State University in Kansas.