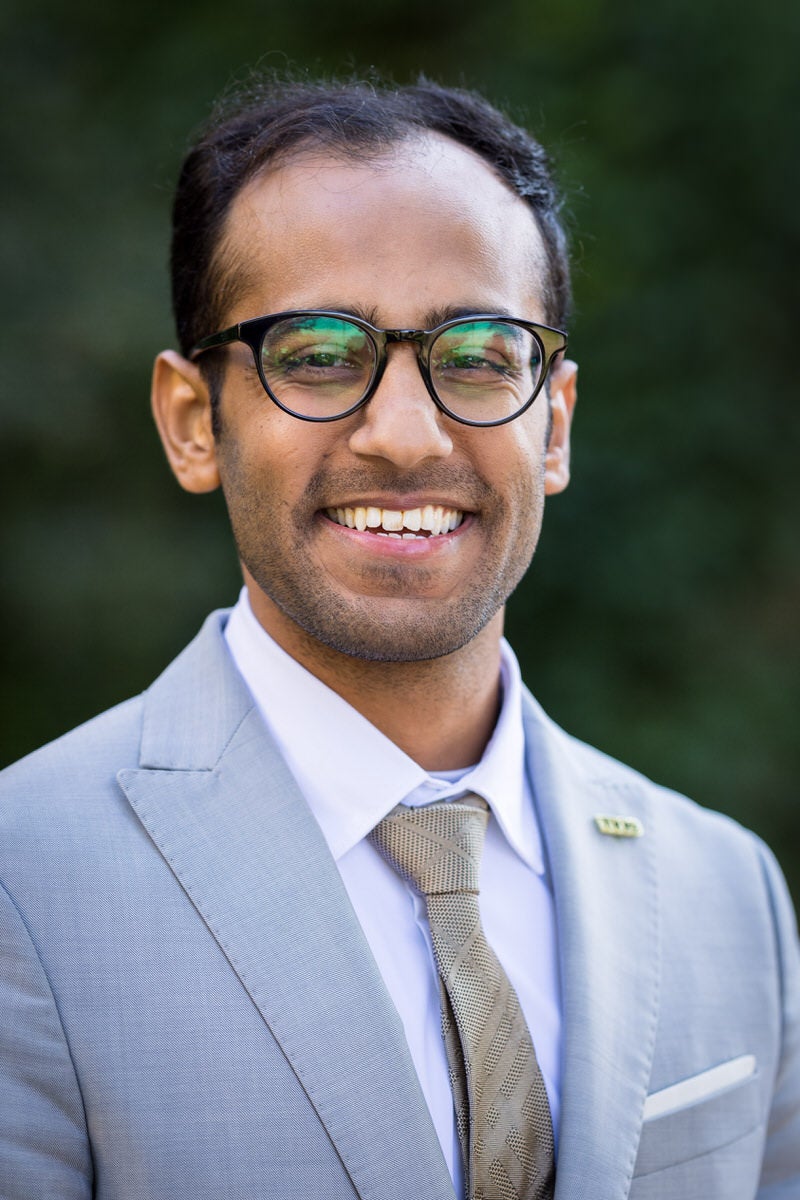 "All that is gold does not glitter, Not all those who wander are lost; The old that is strong does not wither,
Deep roots are not reached by the frost." - J. R. R. Tolkien

About
Saad is a Development Coordinator within the University Development team, which is part of the larger University Advancement team at the University of Colorado Colorado Springs. In this capacity, he assists the development office with scheduling, project management, and supports various philanthropic endeavors.
Saad hails from Arlington, Virginia, and earned his Bachelor of Science in Finance from Virginia Tech. Following graduation, he moved to San Francisco, spending four years at Summitry, a Registered Investment Advisor (RIA) in Foster City, where he functioned as a financial planning associate. Furthering his educational journey, Saad pursued a Master's degree in economics from George Mason University. A strong believer in the transformative power of quality higher education, based on his own experiences, he was drawn to join the staff at UCCS to help others access these opportunities.
Today, Saad calls Colorado Springs home. As a former college triathlete, he loves taking advantage of the scenic landscapes of Colorado Springs for swimming, biking, and running. He's also quite the food enthusiast and is always on the lookout for great dining spots in the area. If you have any recommendations or just want to chat, Saad is always eager to connect!