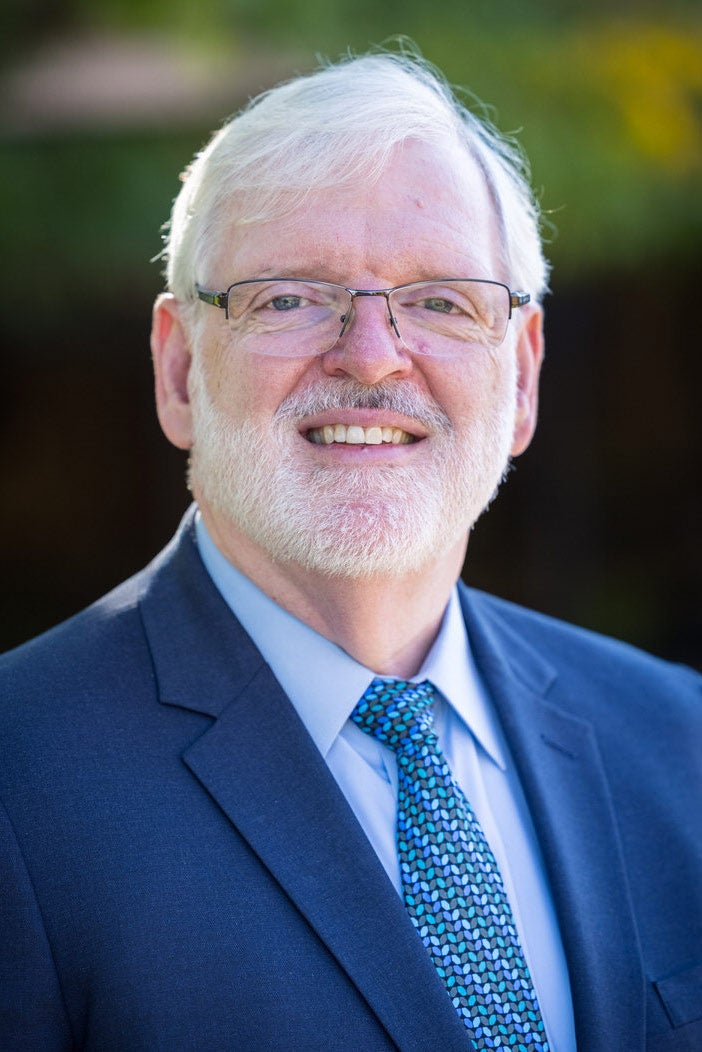 Executive Director of Development
"If you never ask, the answer will always be 'no'." – unknown
About
Tom Dewar is an Executive Director of Development for the University of Colorado Colorado Springs. With a focus on Corporation and Foundation Relations (CFR) and working with all Development Associates, his efforts support opportunities from national and international sources that align with the needs of all college divisions as well as major capital and campus projects.
Tom was Senior Vice President of Development for Junior Achievement Worldwide, President of the Junior Achievement Foundation and member of the global leadership team, after serving as Chief Executive Officer in multiple JA markets across the county. He retired after 29 years of service to launch a philanthropy management and counseling firm.
Dewar has resided with his wife Tina in Colorado Springs since 2001, and has two sons, Michael and Cuyler. He received his bachelor's degree from Northwood University in Michigan. He is actively engaged with Ronald McDonald House Charities and the Hungry Heroes Program.