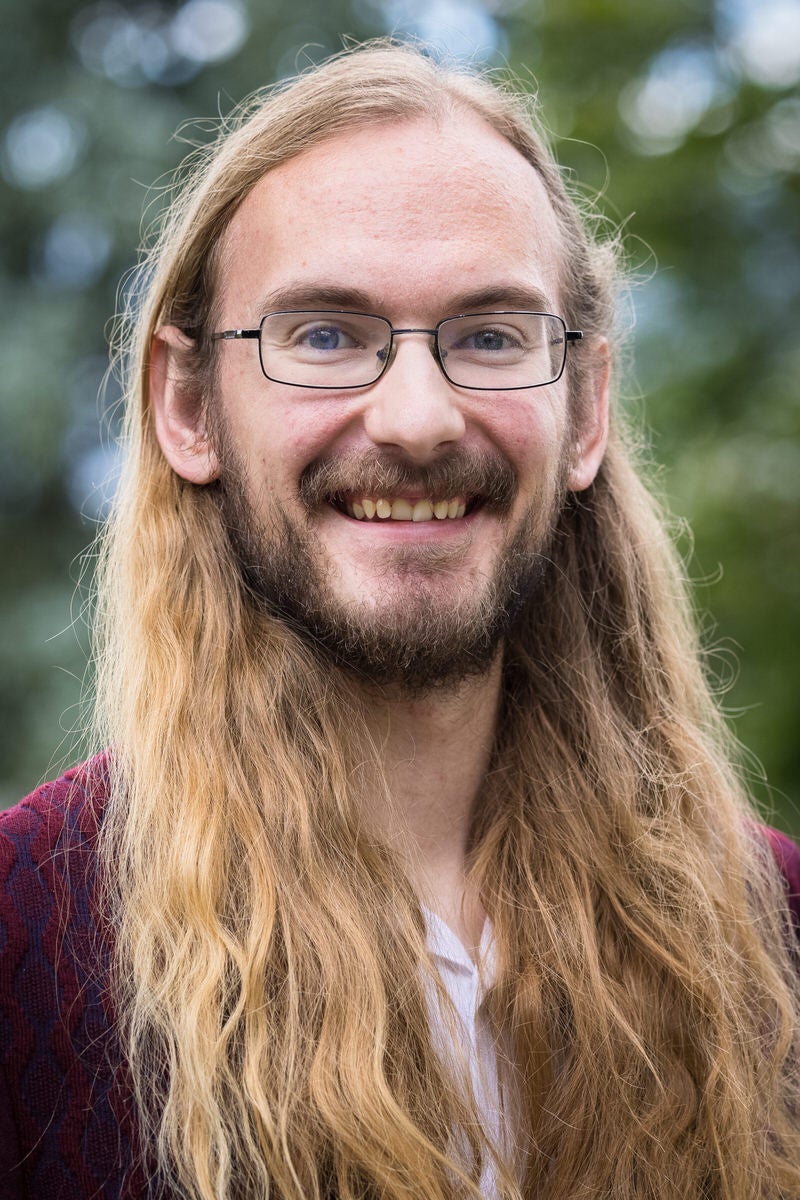 "One's life has value so long as one attributes value to the life of others." -Simone de Beauvoir

Bio
Zach Henline serves as a Development Coordinator at the University of Colorado Colorado Springs, assisting members of the development office with scheduling, projects and also supporting other philanthropic initiatives.
Zach is a Colorado native and received his Bachelor of Arts in Political Science and Philosophy from UCCS in 2019. Since then, he has worked in the Colorado General Assembly, with homeless youth at The Place, and as a case manager for children with intellectual and developmental disabilities with The Resource Exchange.
He currently resides in Falcon with his spouse Olive. They can be found exploring the outdoors or playing board games with friends.